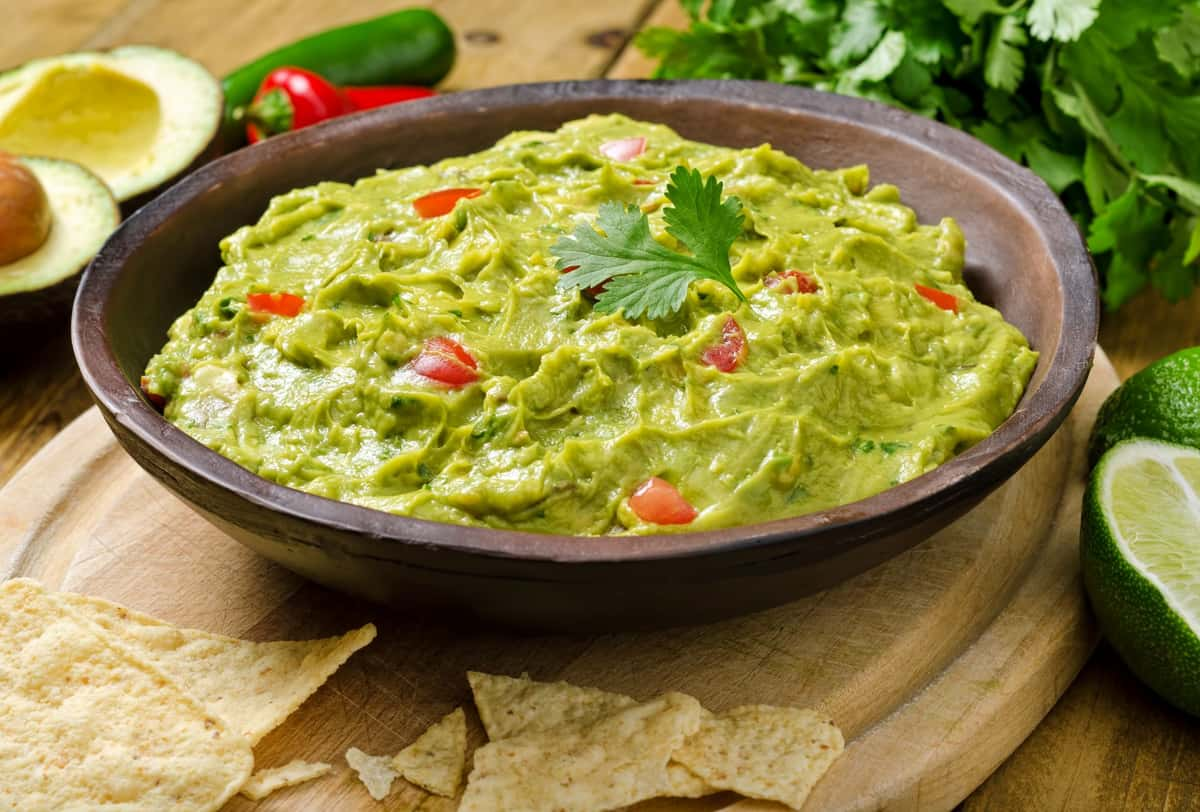 Traditional Mexican Cuisine Since 1978
An Authentic Treat The Whole Family Will Enjoy!
We offer the finest in authentic Mexican cuisine, since 1978. Our made-from-scratch food is prepared with the freshest ingredients possible, from our guacamole and cheese dips to our authentic tamales. And no Mexican meal is complete without one of our famous slushy Margaritas!